Nature's Comfort Outdoor Boilers, Wood Stoves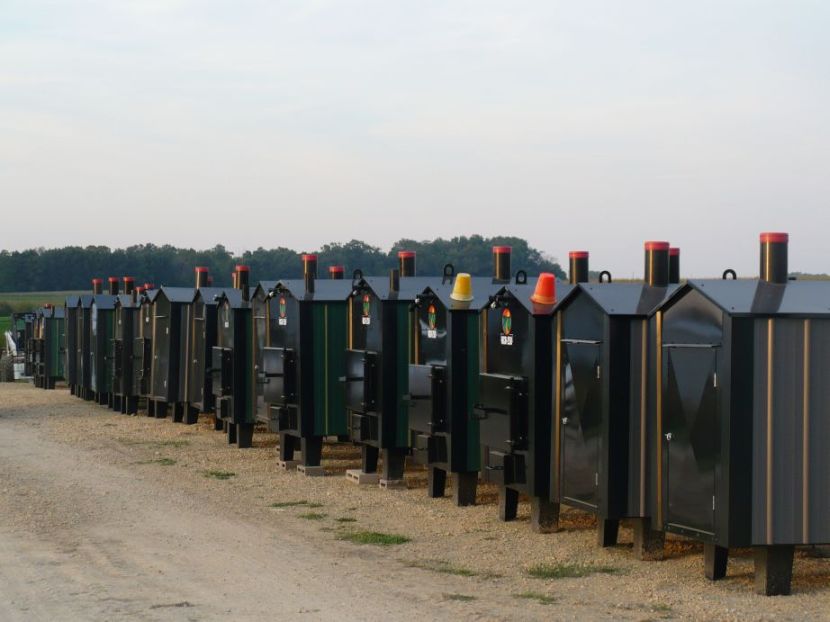 Mel's Highway Sales, LLC
2642 State Rd. 81
Platteville, WI 53818
(608) 330-2643
melflogel@yahoo.com

We are a Nature's Comfort dealer for Wisconsin, Illinois, Iowa, and Minnesota areas. We offer a wide range of boilers and stoves to meet your heating needs at an affordable price.
---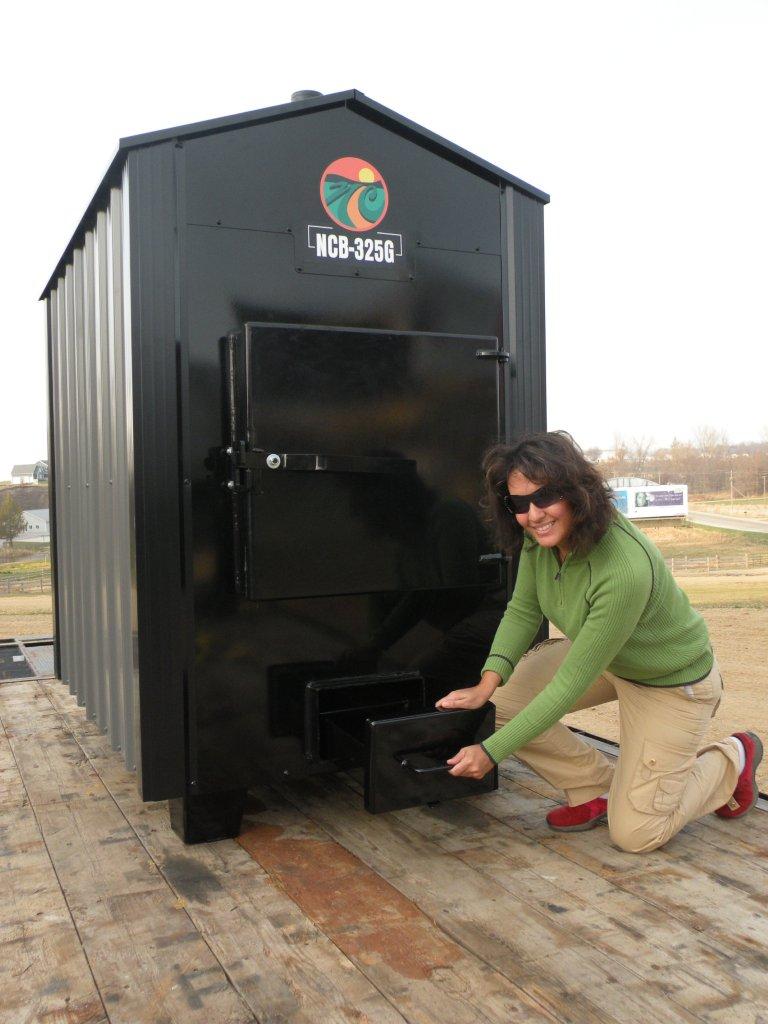 The NCB-325G is an updraft gasification stove that features a large door opening for easy loading and a handy pull-out ash pan for easy and fast ash cleanout (one of our most popular features). It has a 460,000 BTU rating and will heat up to 10,000 sq. feet, and holds 325 gallons of water.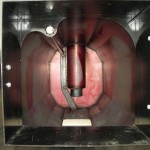 Inside the NCB-325G's large fuel door (27" wide x 25.5" high), the firebox is dropped down for easy loading. A 250 cfm draft fan blower feeds air from under the wood and also up and across the top. The chimney design traps the gasses given off of the burning wood. These gases ignite giving us some gasification on our conventional units. The numbers on our units coincide with the number of gallons the units hold.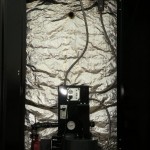 The controls are inside the back of the stove. The door is hinged and swings open for quick and easy access. The controls are protected from the weather and from the fire and wood, and yet the door opening makes our stove more pleasant and accessible to service than other brands.

The stove comes with one pump, but tees and valves can be added for multiple runs.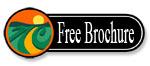 Outdoor Boiler Prices: Call or stop by for latest discounts!


---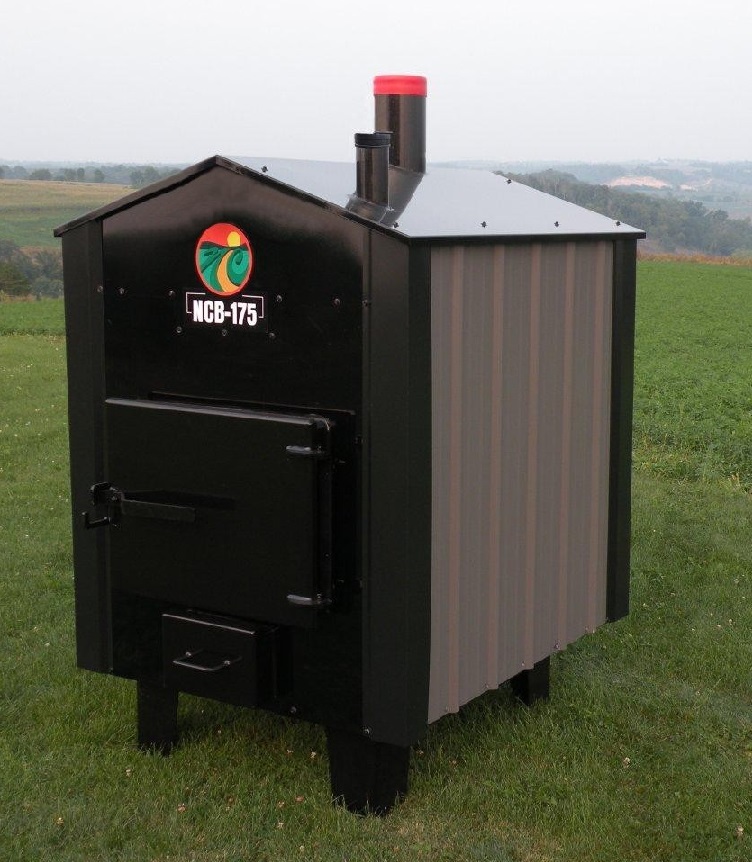 NCB - 175

Our conventional units are on legs which helps to discourage mice and other critters from moving into the unit. They feature an easy to read water level indicator with a rubber boot on the vent pipe. The rubber boot has nearly eliminated the need for adding water during the heating season.
With conventional units, you are not limited to burning seasoned wood only. Mixing some fresh cut wood along with your seasoned wood works great. And, you can simply pile the wood instead of all the work of stacking in separated rows.
If Old Man Winter decides to stay extra long, these conventional updraft stoves allow you to get some more wood and use it immediately.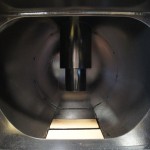 Firebox




Rear Controls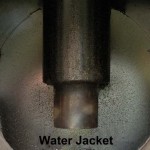 Our new stoves feature a water jacket around the chimney flue. The return water is routed across this flue first, then over the rest of the firebox giving us good heat recovery and picking up some extra BTU's as well in the process.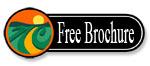 Wood Stove Prices: Call or stop by for latest discounts!


---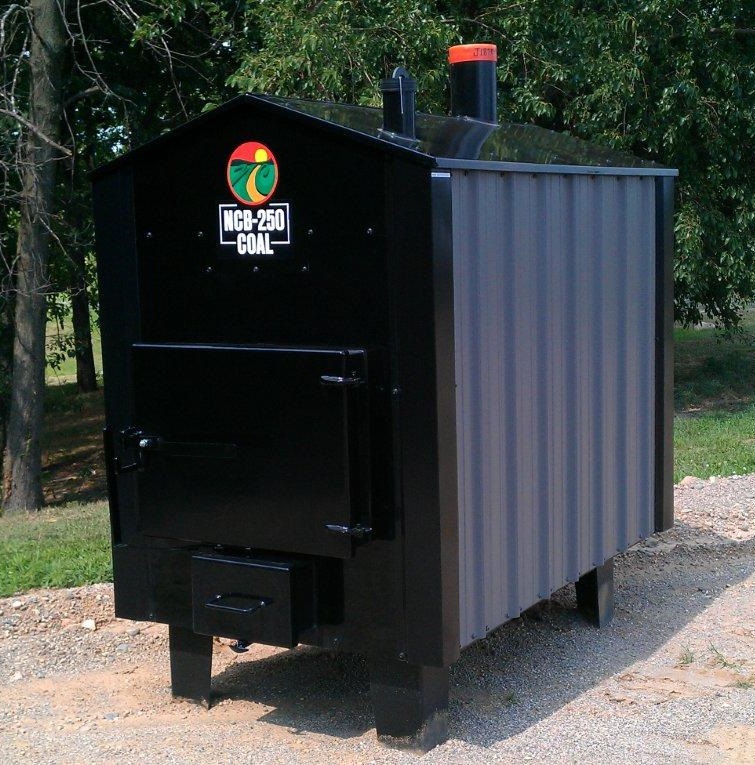 NCB - 250

Our stoves are built heavy and are made to last using heavy #1 mild steel. With proper care, these units will last for years to come. These conventional updraft stoves come set up for wood or coal. Coal units must be special ordered and set up at the factory.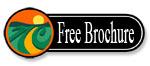 Wood Stove Prices: Call or stop by for latest discounts!


---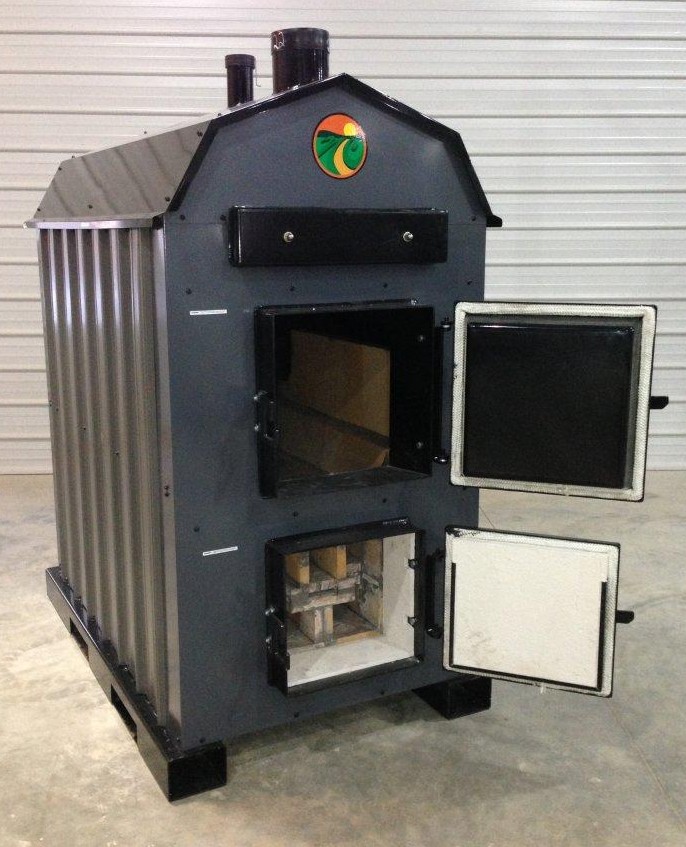 GT-6000 Outdoor Wood Boiler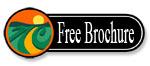 A true smokeless burning gasification downdraft unit!

Gasification Boiler Prices: Call or stop by for latest discounts!


---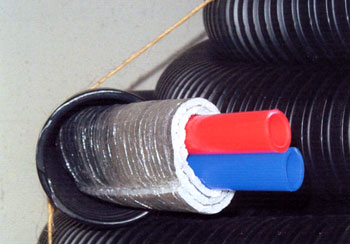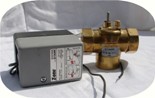 We also have insulated pipe, non-insulated pipe and parts available.
---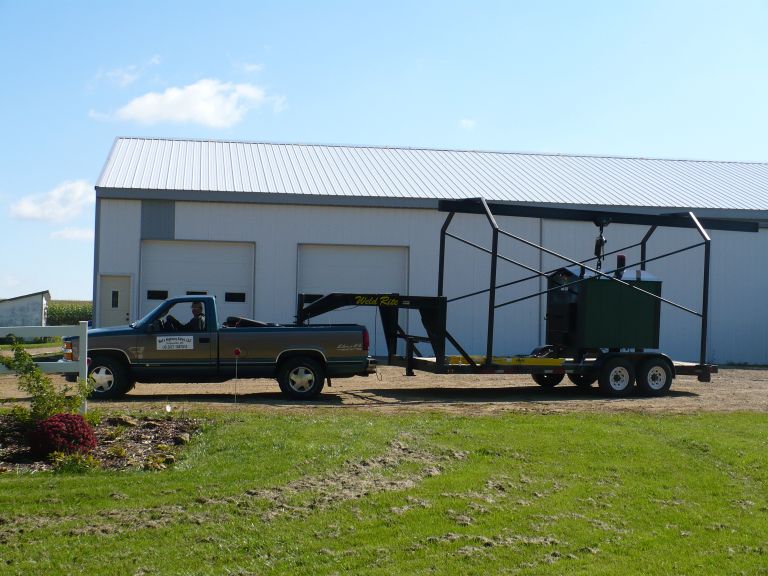 We can deliver to your home.
---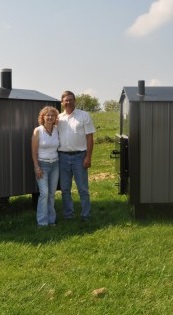 We have outdoor boilers (also known as wood stoves, wood burners, or wood furnaces) by Nature's Comfort in stock in charcoal grey or forest green as standard colors. Other colors and sizes/models available upon request.
We're located on Highway 81 between Platteville and Lancaster in Wisconsin. Stop by and look at the stoves we have in stock. If you are looking for a specific size or model, ask us and we can make it available for you.
Mel's Highway Sales, LLC
2642 State Rd. 81
Platteville, WI 53818
(608) 330-2643
melflogel@yahoo.com
---